Quality Service at a Fair Price
Our expert technicians are trained to handle all of your HVAC needs no matter the season. We offer rebates and discounts on our services so your home stays comfortable all year long. 
Get to Know Groff's Experts!
For quality heating and cooling installation and repair services, get in touch with Groff's today! For almost 30 years, we have been serving the Rosemount and surrounding areas with strong values and a fair price. Trust in our expertise to care for your family's home as if it were our own.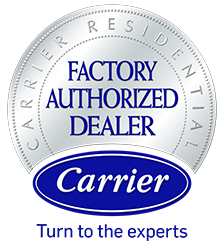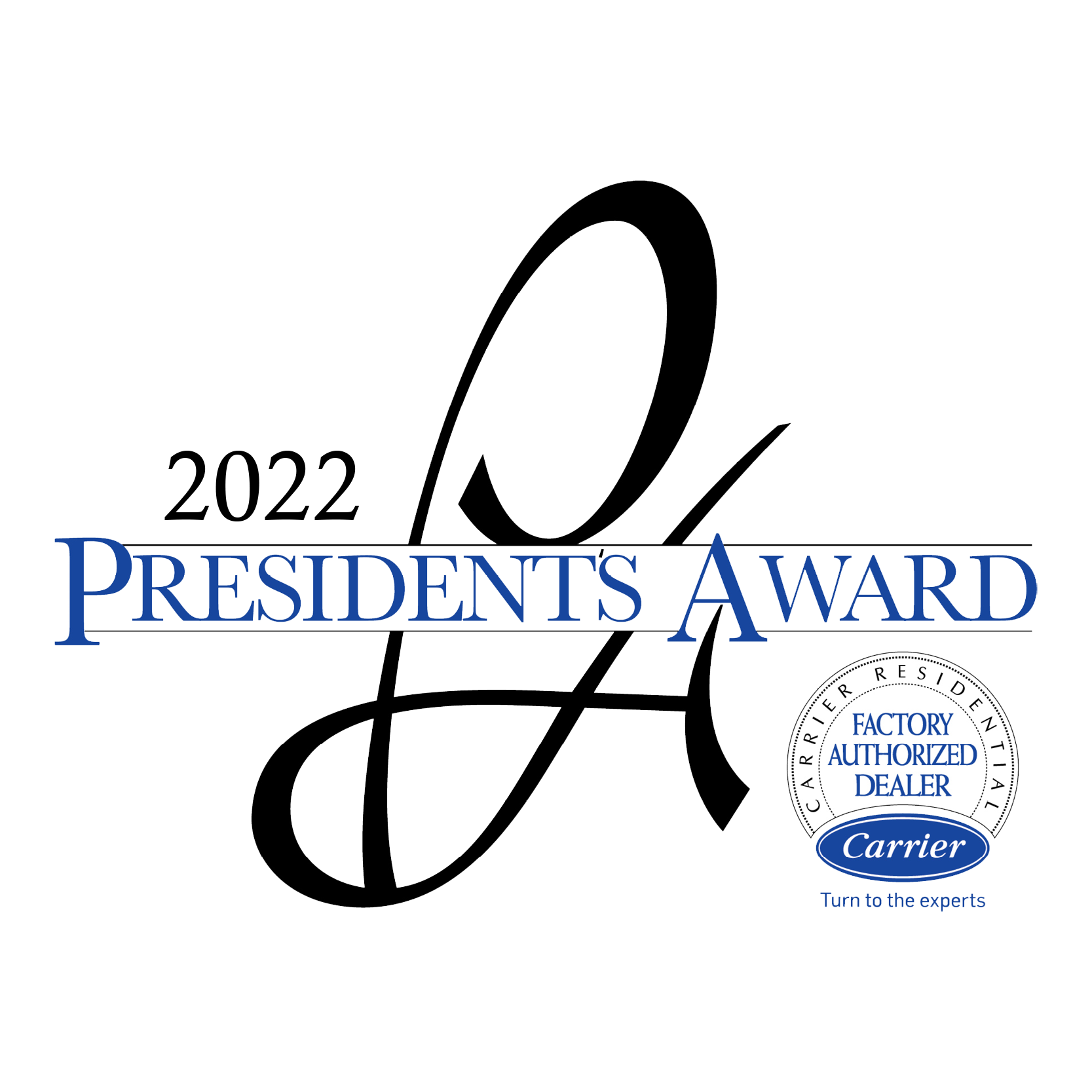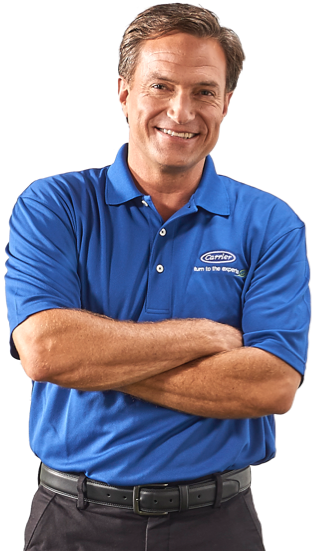 Our Current Specials
We know how frigid the winters in Minnesota can be, and the humidity can be killer in the summer! Groff's Heating & Air Conditioning is here to keep your home safe and warm in the winter and cool as can be in the summer. Our family is thrilled to offer our customers rebates and discounts to make sure your family is comfortable regardless of the season!
From our family to yours, we want to make sure you get the highest quality service from our technicians. Groff's is ready to serve you throughout the Rosemount area with the best service around.